CyberTAN Technology is a "Total Area Networking" solutions provider
By focusing on innovative ODM/OEM services, we aim to meet our customer's need for improved cost efficiency and increased productivity.
CyberTAN has built a unique set of competencies unparalleled in the networking industry- with its extensive technical and management experience in the IT industries, combined with its engineering and manufacturing capabilities.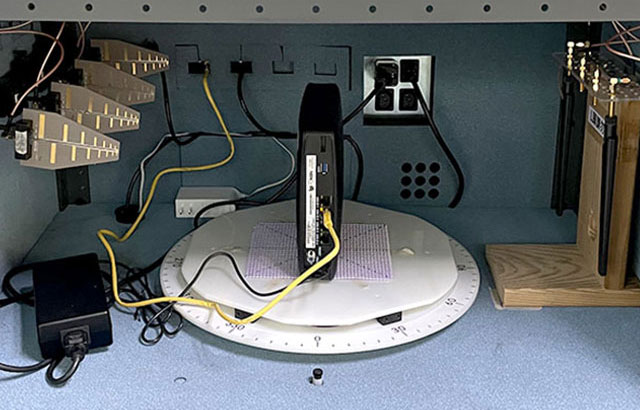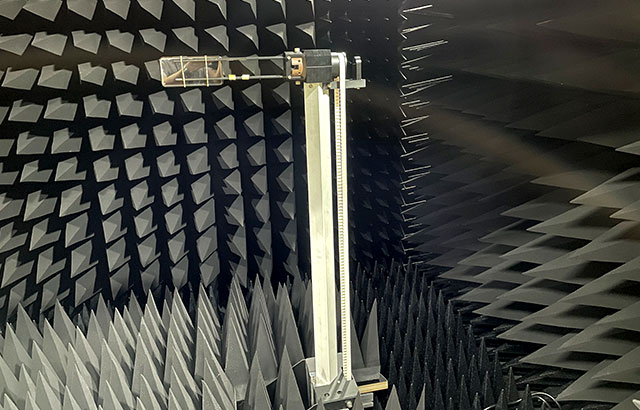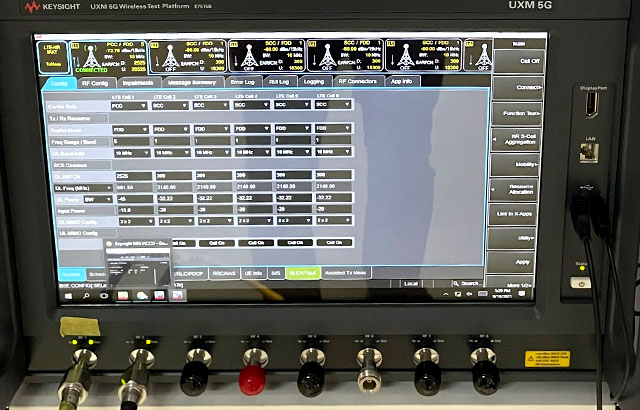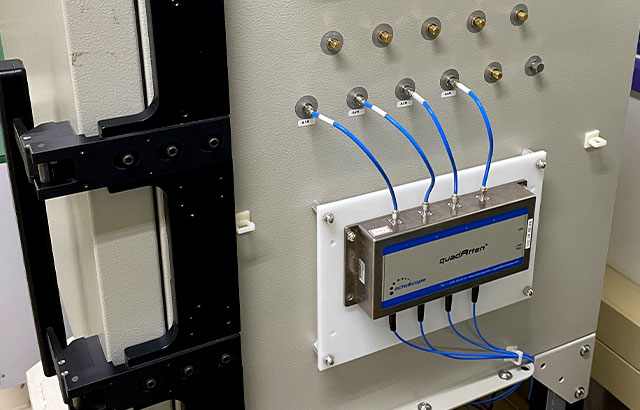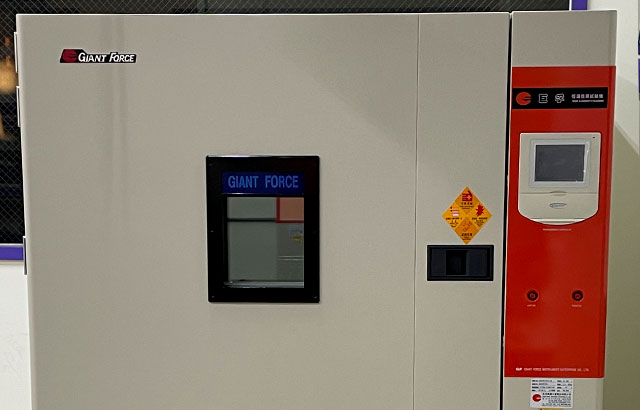 CyberTAN Advantages
CyberTAN has built a great deal of core competency in the home networking industry with its remarkable management team, which has accumulated tremendous experiences in technical engineering, manufacturing, and management in IT industries.
Over the years, CyberTAN has gained its global business partners' trust and recognition by:
Prominent R&D teams that understand customers' needs thoroughly
Complete product line offerings that outshine our competitors
Professional OEM/ODM services that meet customers' needs
Added value features that keep our customers' products competitive
Flexible capacity and manufacturing capabilities that can quickly respond to market changes
Strict quality control that delivers top quality products
Excellent after-sales services that put our customers at ease