Compensation System
Wages:

With a competitive salary standard, CyberTAN adjusts employees' salaries annually according to the company's overall operating conditions and individual performance.

Bonus:

CyberTAN offers bonuses through the course of the year, including Lunar New Year, Dragon Boat Festival, and Mid-Autumn Festival.

Insurance:

Besides the Labor Insurance and National Health Insurance, CyberTAN also provides Group Insurance which will be fully covered by the corporate.

Pension System:

In accordance with the Labor Standards Act and the Labor Pension Act, employees can choose to apply the relevant pension provisions of the Labor Standards Act, or apply the pension system of the Labor Pension Act and retain the years of service before the regulations are applied. For employees subject to the Labor Pension Act, CyberTAN's monthly pension contribution rate shall not be lower than 6% of the employee's monthly salary.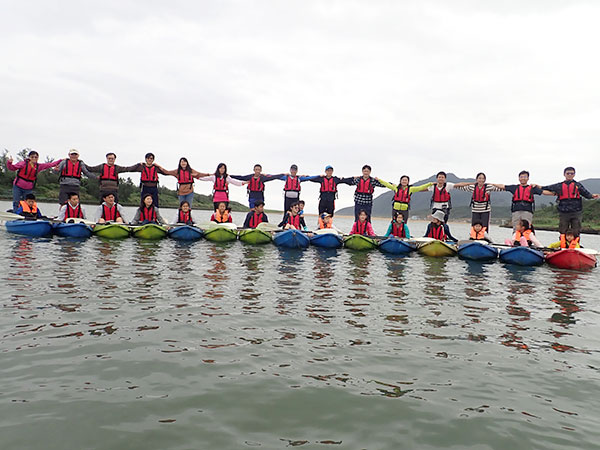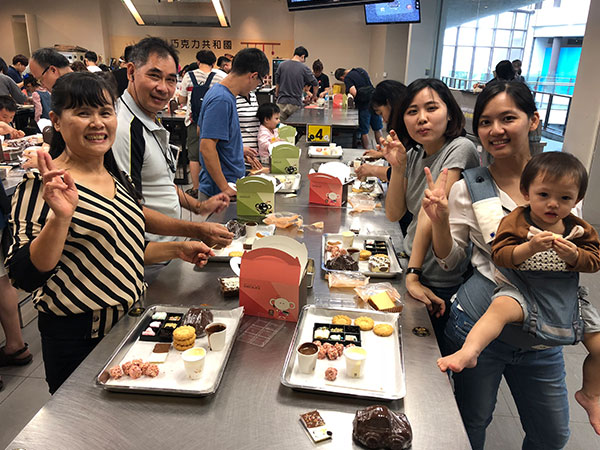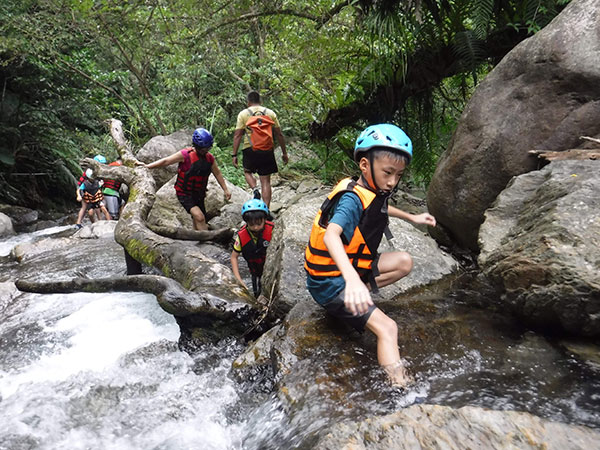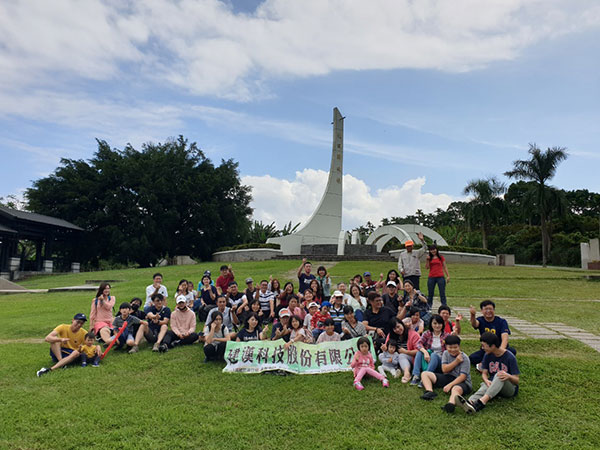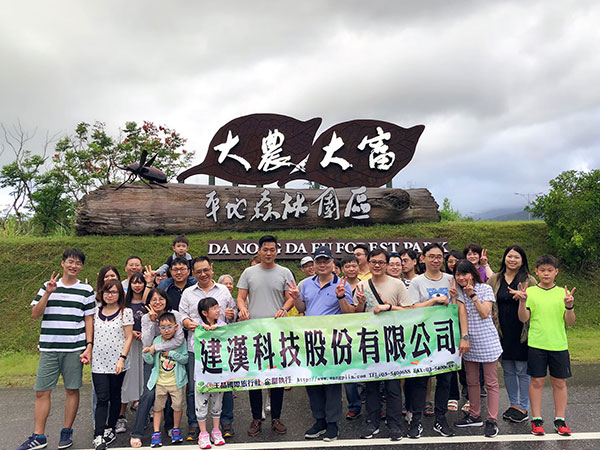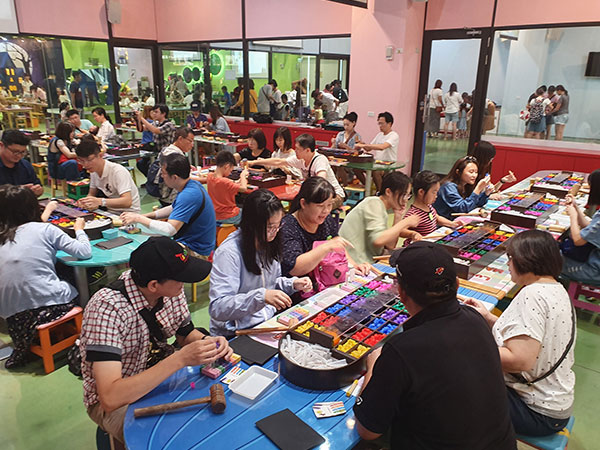 Welfare Benefits
Subsidy:

To take good care of the employees, besides providing them with subsidies for annual domestic or foreign travel, meals, maternity, marriage, and funeral, CyberTAN also provides birthday and holiday coupons.

Leisure and Health:

In addition to various kinds of company-wide events such as the year-end banquet, Mid-Autumn Festival party, and company trip, CyberTAN encourages employees to participate in various kinds of clubs in the corporate. Furthermore, our employees enjoy free annual health checks.

Leaves and Shifts:

CyberTAN offers flexible working hours to make sure our employees can achieve balance at work and in their personal lives.
Working Environment
CyberTAN offers a friendly working environment that ensures our employees are able to have clear workplace communication plus clear paths toward promotions. Moreover, staff restaurant, fitness center, basketball court, lactation rooms, massage chairs, indoor and outdoor free parking lot are all available to our employees.